Soldier On Plans in Mississippi featured in the News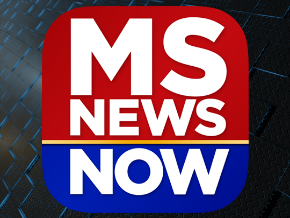 JACKSON, MS (Mississippi News Now) – Mississippi has an estimated 220,000 veterans in the state, many of them are homeless.
A national organization, with funding from the Veteran's Administration, is working to identify and find permanent homes for Mississippi's homeless population.
A stretch of abandoned structures on Livingston Road could soon be transformed into permanent housing for homeless veterans.
That's the plan of Soldier On, a nonprofit organization funded by the VA.
It is headquartered in Pittsfield, Massachusetts and began offering transitional housing and support services to veterans in 1994.
The program is currently in six states.
The Veterans Administration's Supportive Services for Veteran Families (SSVF) grant is providing $2 million in Mississippi for housing.
Soldier On is coordinating efforts to build 60 permanent housing units for homeless vets on eight acres across from the Jackson Medical Mall.
"We're working with a site that is currently owned by the Jackson Public Schools," said Soldier On Senior Vice President Hayes Dent. "They have been very cooperative with working with us, as has the medical Mall foundation and we hope to build our permanent housing in that area."
"I've seen veterans that are staying under bridges, staying in parks," said Soldier On Employment Specialist Alvin Buckley.
Just over three years ago, the Marine Corps vet was on the verge of being homeless, but today, Buckley works with Soldier On's finding jobs for vets.
The organization has worked with 1,200 homeless veterans in the state.
"I was needing help with my rent. I was kinda behind," said Buckley. "A friend of mine told me about the program, and I reached out to them. A case manager came out and visited me and they helped me out."
Soldier On also works with incarcerated veterans at the Central Mississippi Correctional Facility in Pearl. The program offers 30 hours of weekly instruction on coping strategies, conflict resolution, substance abuse and more.
The Labor Department is providing $200,000 for that program.
If you are a veteran needing help with housing, health care or substance abuse, call Soldier On at 1-800-406-8449.
Copyright 2017 MSNewsNow. All rights reserved.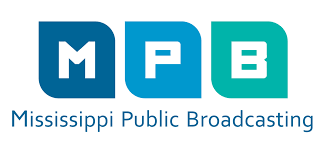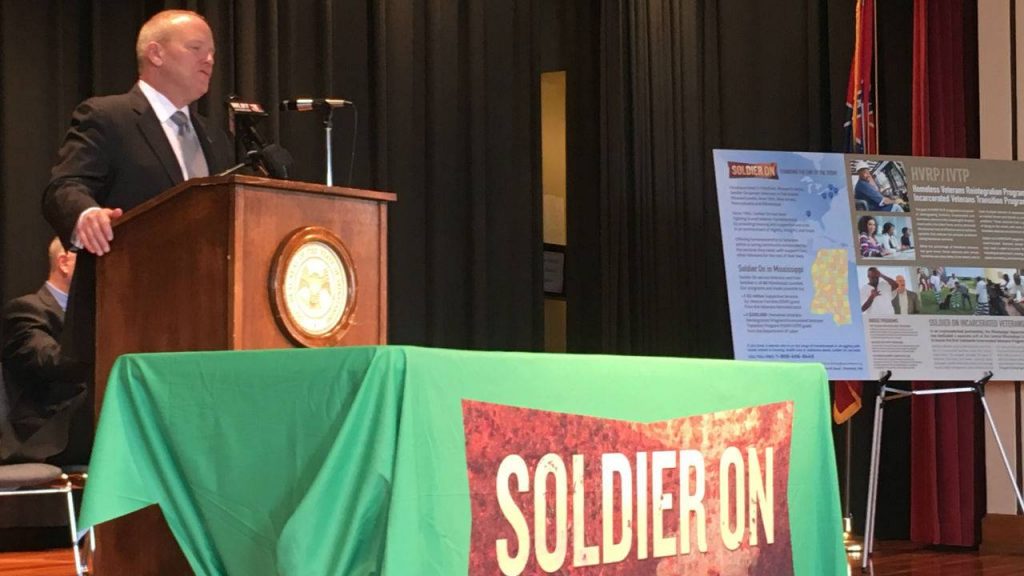 BY DESARE FRAZIE. A national organization focused on helping Mississippi homeless veterans is announcing new plans, including building housing in Jackson.
Beth Borsage is a case manager with Soldier On, a non-profit based out of  Massachusetts. Her territory is the Gulfcoast. She doesn't work out of an office. Instead she gets her assignments in daily emails.
"The message will get to us to call this person and make an appointment and go to where they are and help them wherever they're at. If they're living by the railroad tracks or living in an apartment they're about to loose. We go there," said Borage.
Borsage says they'll pay the deposit and rent for an apartment and help vets get the benefits they're entitled to. John Downing is with Soldier On. He says the non-profit is the largest provider of supportive services for veterans in the country. Downing says they've been in Mississippi five years and have helped more than 4,000 veterans. He says they have partnerships and receive grants from agencies like the Veteran's Administration. Downing says they want  Mississippians to lead the effort now.
"We extracted the Massachusetts experts out, put in the local experts and now this should grow to be the face of Mississippi," said Downing.
Mississippi Veteran Hayes Dent heads the state's operation. He's says they're adding more partners and in talks to develop a 60 unit permanent housing community in Jackson by 2019.
"If you look at our housing, the housing that we've built all over the country. It's the kind of housing you'd want to live in. Nothing that we build at Soldier On anyone would shamed of living in," said Dent.
Among the other services offered Hayes says are peer counseling and a program for veterans in prison at the Central Mississippi Correctional Facility.