Three national organizations have come together to help turn Real Estate Owned (REO) properties into affordable, sustainable homes for Veterans. There is a compelling need for this collaboration, as a sizeable number of Veterans face daunting challenges to becoming homeowners due to financial, physical and emotional issues. Soldier On, HLP and Citibank are working together to provide eligible Veterans and their families with a rehabilitated, single family residences along with the support and guidance necessary to maintain successful, independent permanent housing.
The "Homes for Veterans" program is committed to changing the end of the story for military Veterans, and the program addresses the two key components of success – offering the right property and providing ongoing education and support.
Citi is donating these properties for the program. The properties selected are then rehabilitated to a standard comparable to other properties in the neighborhood, and to include any modifications or accommodations needed by the Veteran.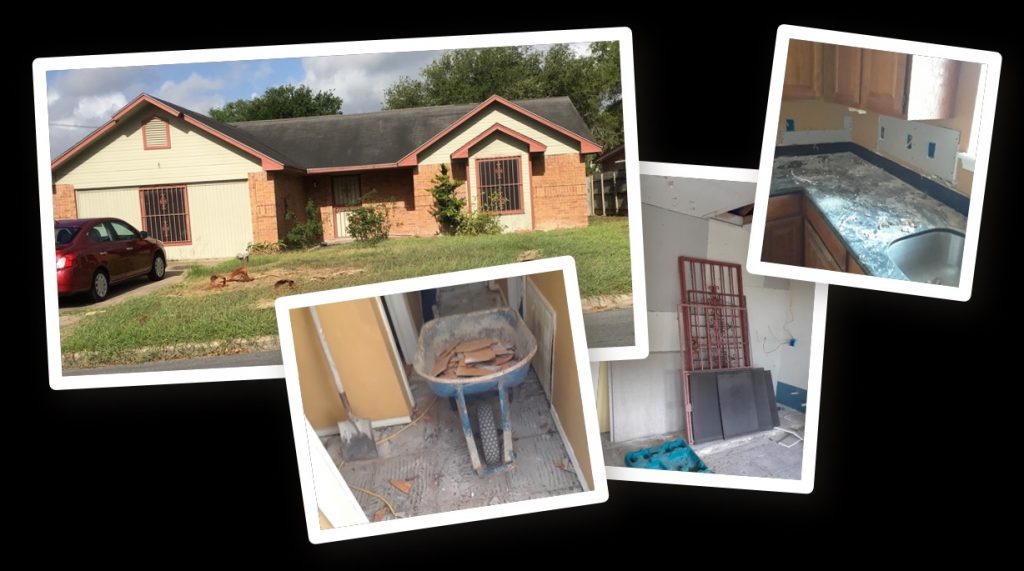 Soldier On and HLP will work with the Veteran for 36 months to help ensure their success.  By providing an individualized service plan with a timetable for achievement of pre-established goals, we'll be certain the Veteran is prepared financially and is confident about their ability to tackle homeownership.  We'll also assist them make a successful transition, by supporting lifestyle adjustments, setting goals and prioritizing choices. All this work is coordinated with Soldier On's best-in-class expertise to ensure Veterans get access to all the programs and resources they need and deserve.
Many other organizations are joining in to help our military Veteran families with this opportunity to achieve the American Dream. Current partners include Kathy Ireland and Tommy Mehary of Kathy Ireland Worldwide; SG Blocks; Star Flooring; YourHome1Source; and Lennox Heating and Cooling; and others are being added monthly.
We are excited to announce the completion of the first of hopefully hundreds of Homes for Veterans all across the country. We are thrilled to announce that our first Veteran selected in the great state of Texas is Homer Reyna, an Honorably Discharged US Marine. We are presenting Homer, his wife Paulene, and their daughter, Ella, with keys to their new Brownsville home on Friday October 12th.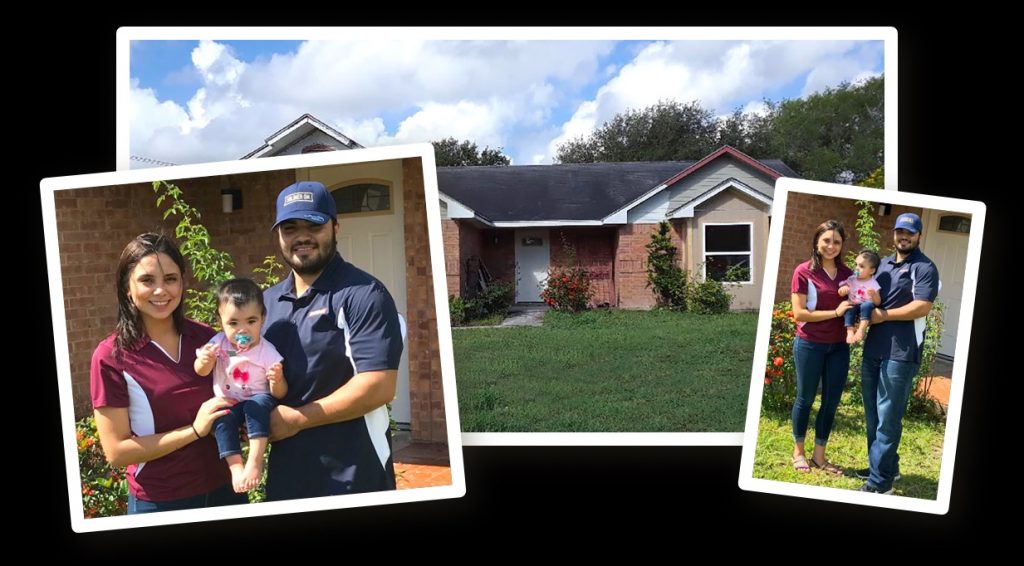 Soldier On, HLP and Citi are grateful for the opportunity to participate in this year's Tribute to Valor gathering, and humbled to join America's most distinguished Veteran's advocacies in honoring our country's heroes. We share a common goal of addressing the needs of our heroes by providing a stable support system for our active and retired service members, their families, and those who will be serving in the future. We are proud to join Cendera Funding in welcoming our Nation's Medal of Honor Recipients, America's service members, Veterans, and families, in support of this wonderful cause to benefit the children and spouses of our Nation's military service members who have paid the ultimate sacrifice serving our Country since 9-11.