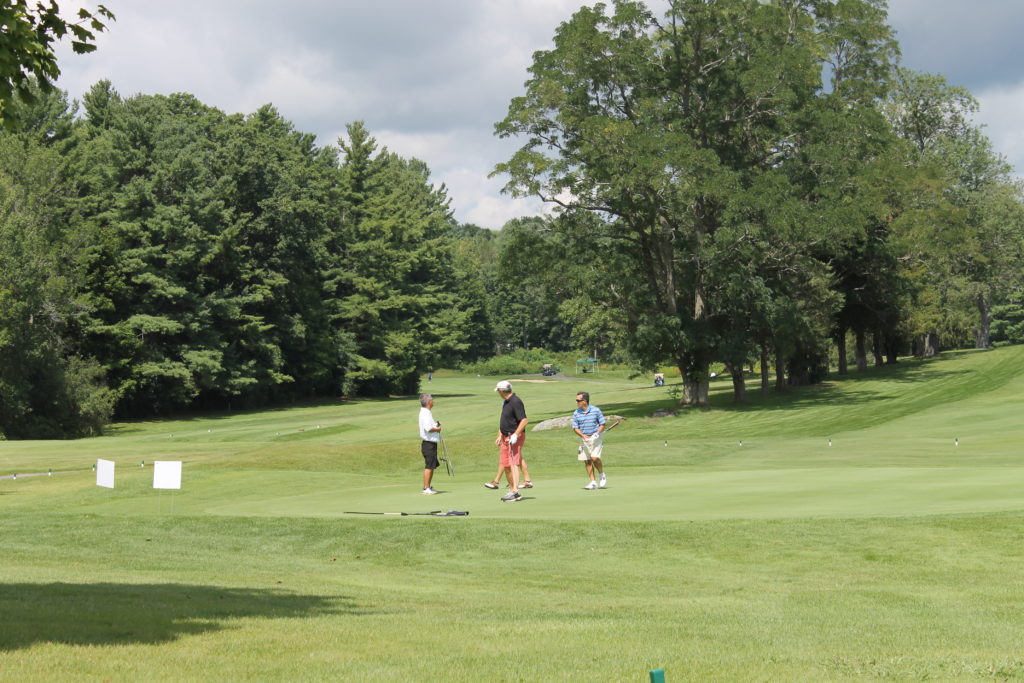 On Friday, August 26th, 2016 232 golfers participated in the 6th Annual Soldier On Charity Golf Tournament was hosted by General Dynamics at Cranwell Resort Spa and Golf Resort. It was a gorgeous day which led to another successful tournament. Soldier On graciously thanks General Dynamics and their leadership team for organizing the event. The time and effort that each member of the team dedicates to see that the day runs effortlessly does not go unnoticed.
Soldier On would also like to thank all of the sponsors.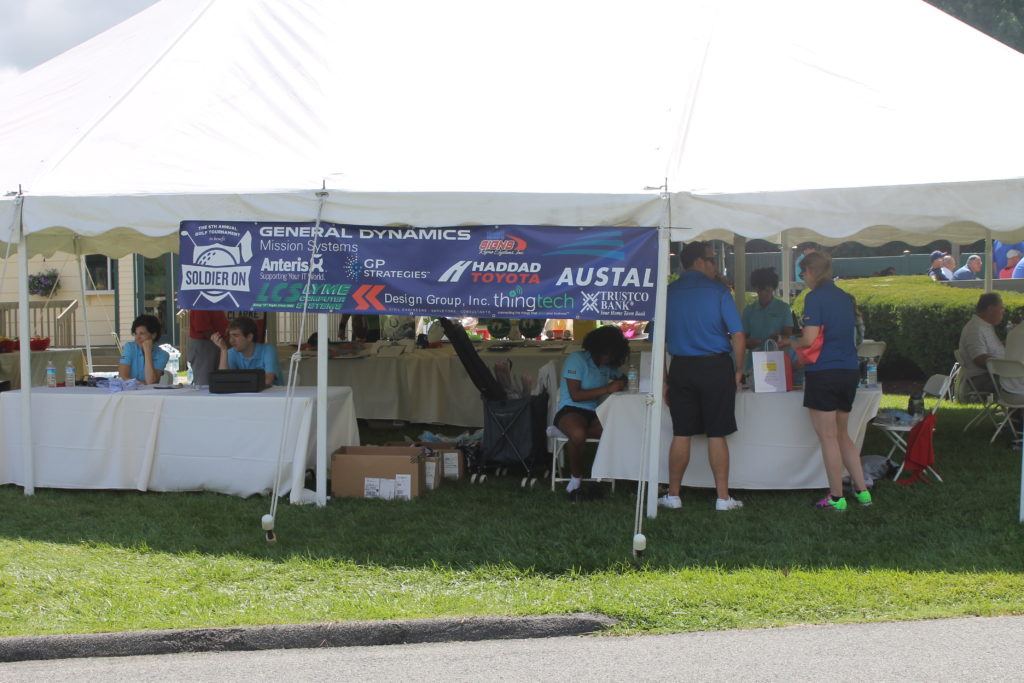 Platinum
Austal
Gold
Anteris
GP Strategies
Lyme Computer Systems
SK Design Group, Inc.
thingtech
Trust Co. Bank
Silver
Adams Community Bank
Appleton Corporation
Axia Group
Berkshire Bank
Berkshire Health Systems
First American Insurance Agency
Matthew M. Pitoniak
MillBrook Benefits & Insurance Services, LLC.
Repro System Inc.
SAAB Defence Security
TD Bank North
Western Builders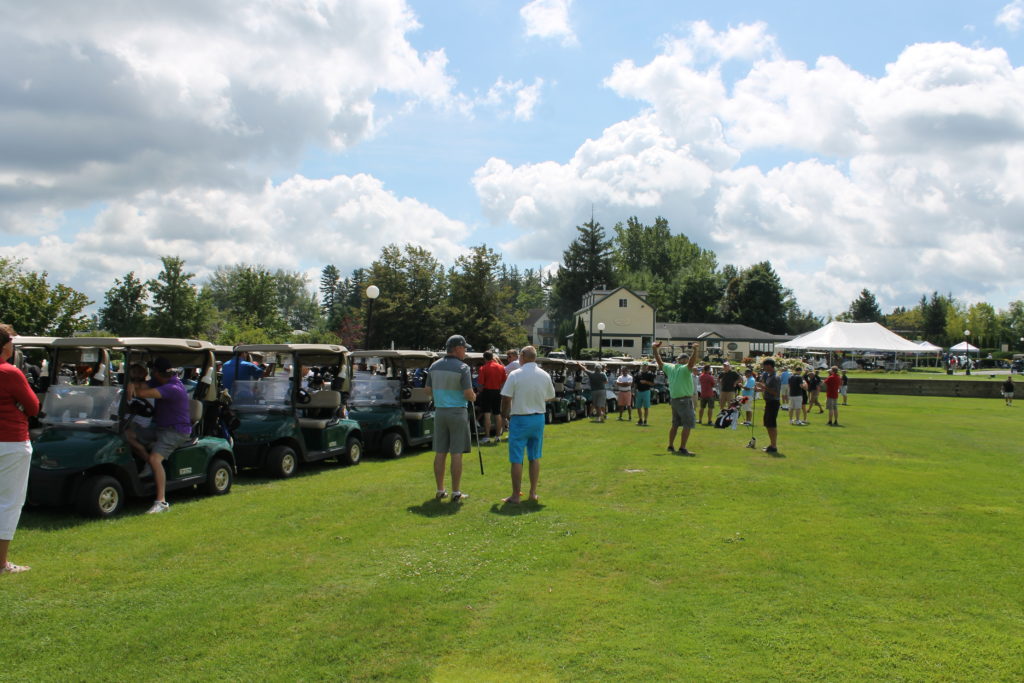 There was a morning and an afternoon flight that played captain crew.
Morning Flight Results:
1st Place: Overall Score 57 Team: Deraway
Craig Deraway
Matt Boulger
Ryan Donovan
Mike Riordan
2nd Place: Overall Score 59 Team: GP Strategies #2
Tom Rumbolt
Gus Giron
3rd Place: Overall Score 59 Team: GP Strategies #1
Mike Gladu
Tim Jamross
Jay Sniezek
Bruce Gelinas
Afternoon Flight Results:
1st Place: Overall Score 54 Team: Pitoniak
Matthew Pitoniak
Michael Rainville
Dennis Yarrows
Edward Pedruzcny
2ndPlace: Overall Score 58 Team: Onyx Specialty Papers
Josh Roberts
Ian Roberts
Matty Lynch
Dan Fuore
3rd Place: Overall Score 58 Team: Cappiello
Tim Cappiello
Rob Maloney
Nate Lemoine
Sean Ross