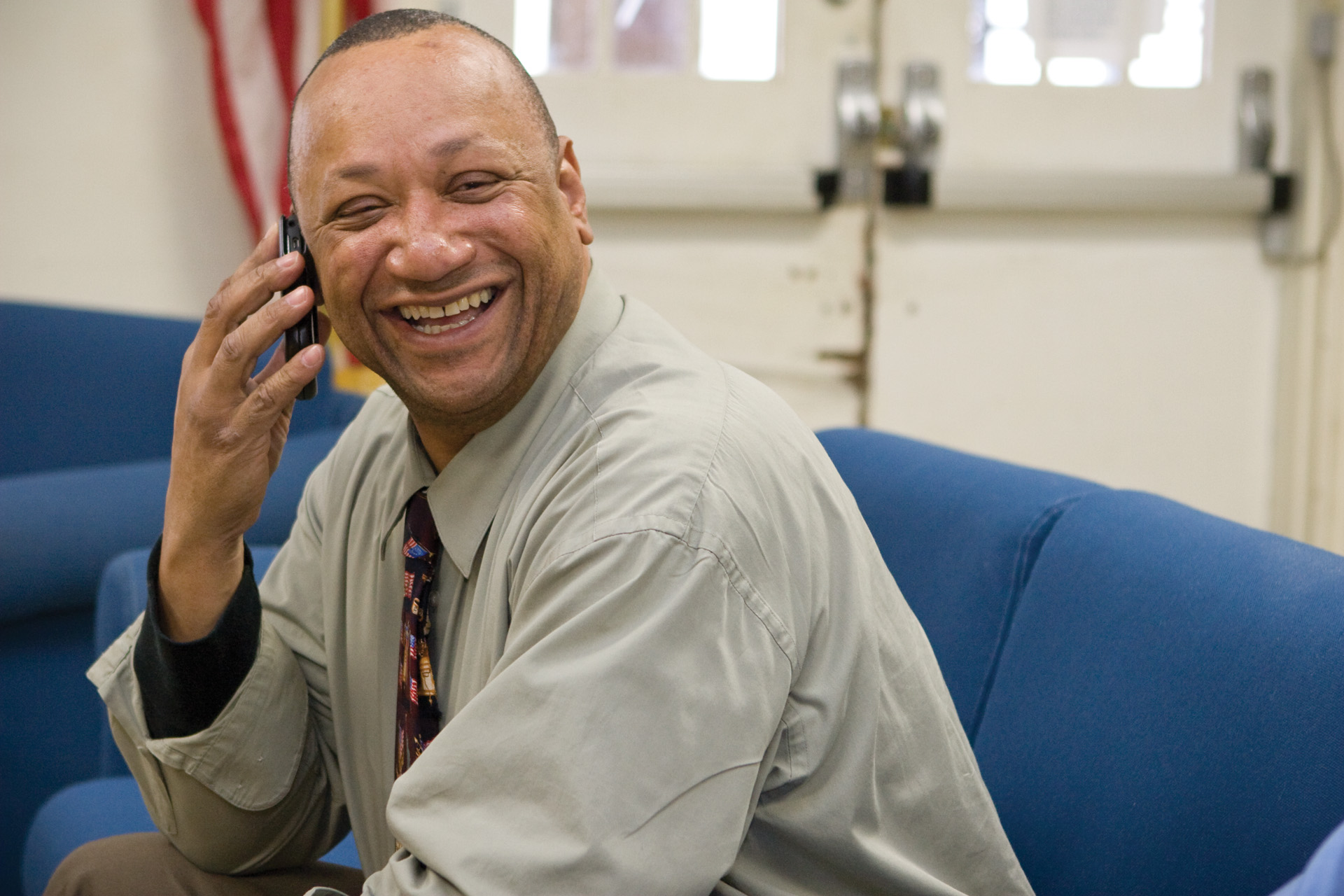 Widgets require no code experience or expertise. They can be added, removed, and rearranged on the WordPress Administration Appearance > Widgets panel. The order and placement is set by the WordPress Theme in the functions.php file.
Some WordPress Widgets offer customization and options such as forms to fill out, includes or excludes of data and information, optional images, and other customization features.
The Widgets SubPanel explains how to use the various Widgets that come delivered with WordPress.
The Widgets page at Automattic explains how to 'widgetize' WordPress Themes and Plugins, and how to write WordPress Widgets.
WordPress Widgets and Plugins featuring Widget options can be found in the WordPress Plugin Directory.
Activate Widgets
To active your WordPress Theme Widget options:
Go to Appearance > Widgets.
Choose a Widget and drag it to the sidebar where you wish it to appear. There might be more than one sidebar option, so begin with the first one. Once in place, WordPress automatically updates the Theme.
Preview the site. You should find that the "default" sidebar elements are now gone and only the new addition is visible.
Return to the Widgets Panel to continue adding Widgets.
To arrange the Widgets within the sidebar or Widget area, click and drag it into place.
To customize the Widget features, click the down arrow in the upper right corner to expand the Widget's interface.
To save the Widget's customization, click Save.
To remove the Widget, click Remove or Delete.